What are the advantages of customized resin grinding wheels
---
---
  customizedized resin grinding wheel plays a very important role in the use of many abrasives. The reason why this kind of grinding wheel is popular is closely related to its own advantages. Today we will study the advantages of customizedized resin grinding wheel. What are the advantages?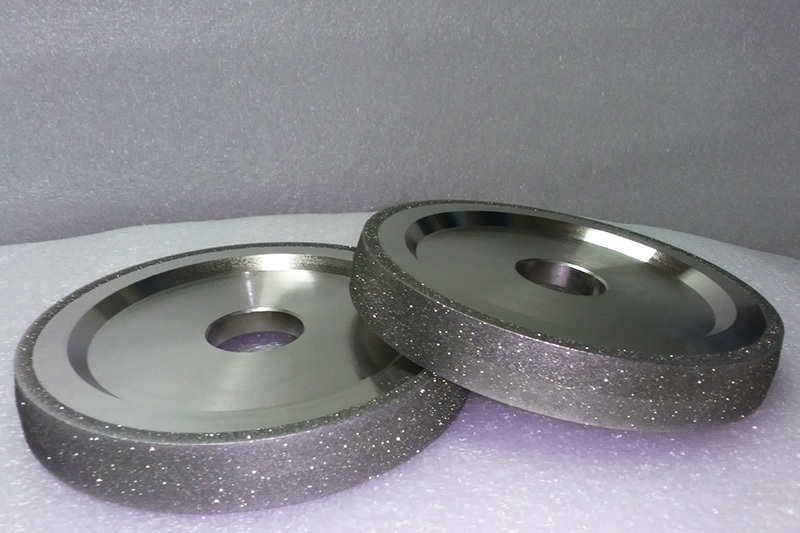 Advantages of customized resin grinding wheels:
  1. The polished workpiece has high precision, good surface quality, and good shape retention of the workpiece;
  2. Resin bond grinding wheel has more and more obvious advantages in the grinding of some special materials such as diamond, industrial resin, diamond composite sheet, diamond polycrystalline, diamond tool, CBN, cemented carbide and other high-hard and brittle materials. It has a good prospect in the development of diamond abrasive tools;
  3. The CNC grinding machine matching the customizedized resin grinding wheel adopts imported parts from Germany and Japan, with high processing precision and good stability;
  4. The processing accuracy of the CNC grinding machine for customizedized resin grinding wheels can reach 2μm, the fastest processing cycle is 15s, and the processing stability CPK value is greater than 1.33;
  5. Using CBN grinding wheel, the processing efficiency is much higher than that of ordinary corundum grinding wheel;
  6. At the same time, we can provide you with CNC internal grinding machine, CBN grinding wheel, a complete set of solutions, and a one-stop solution for processing technology, without any worries;
  7. The customized resin grinding wheel dresser is installed on the head of the bed together with the headstock.
---
---