Properties of China Resin Grinding Wheel Binder
---
---
  The role and type of resin grinding wheel bond in China: resin bond mainly plays the role of bonding diamond abrasive in the bond. According to the different processing objects, different resin bonds are used in the resin bond, mainly including cobalt, copper, iron, nickel, silver, zinc, tin, tungsten, aluminum, lead, etc.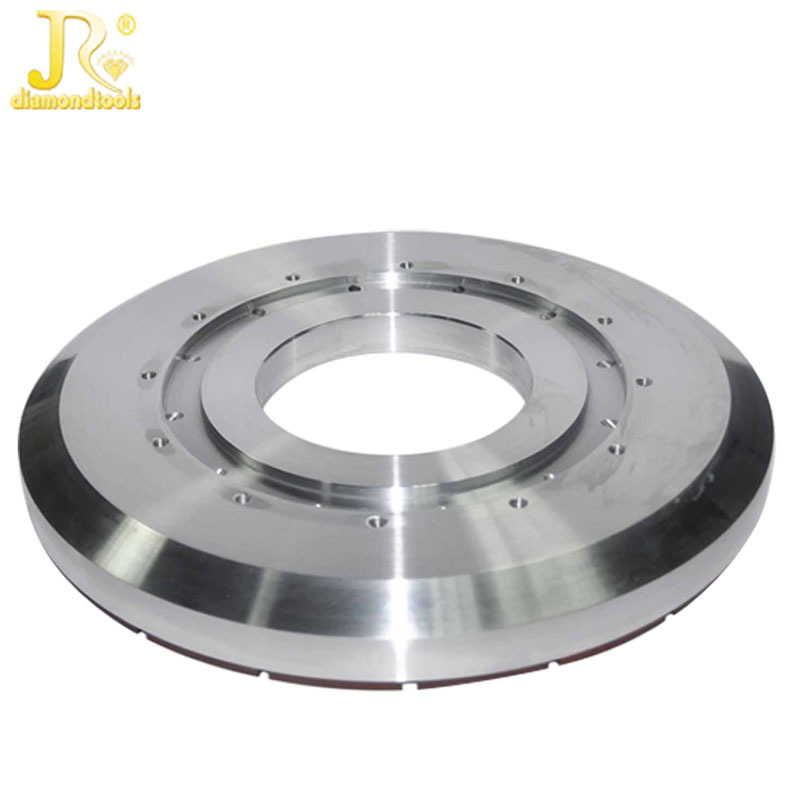 The selection of China's resin grinding wheel binder must consider product performance, process characteristics, economic factors, etc. In general, the resin bond is required to have good bonding ability to diamond abrasive grains, and at the same time, it must have good process performance, that is, it has formability and good repressibility, and does not cause harm to the human body and the environment during production and use. , Equipment harmful substances.
  Properties of China Resin Grinding Wheel Binder:
  1. Physical properties of China resin grinding wheel bond: The production methods of resin bond include electrolysis, reduction and atomization. Resin binders produced by different methods have different physical properties.
  2. Chemical properties of China resin grinding wheel bond: Considering that some resin bond is easy to be oxidized in the air, it must be reduced before use.
  Processing of China resin grinding wheel bond: The processing of resin bond includes particle size treatment and reduction treatment.
---
---