Diamond Processing Industry
---
---
Diamond crystals are mostly octahedron, diamond dodecahedron, tetrahedron and their aggregation. Pure diamonds are colorless and transparent, showing different colors due to the mixing of trace elements.
There are four independent steps in diamond cutting and grinding, namely marking, cutting, bruising and polishing. The diamond cutting blades and grinding wheels produced by Jinrui are mainly used for diamond and gem cutting, forming and polishing.
Dividing raw stones is also a very important work. It also directly affects the quality of finished diamonds and ultimately the value of finished diamonds. The precious jade cutting pieces produced by our company have the advantages of thin thickness, low processing loss and high precision of finished products. At the same time, diamond cutting pieces are also suitable for cutting gemstones, such as crystal, agate, crystal, sapphire, jewelry, etc.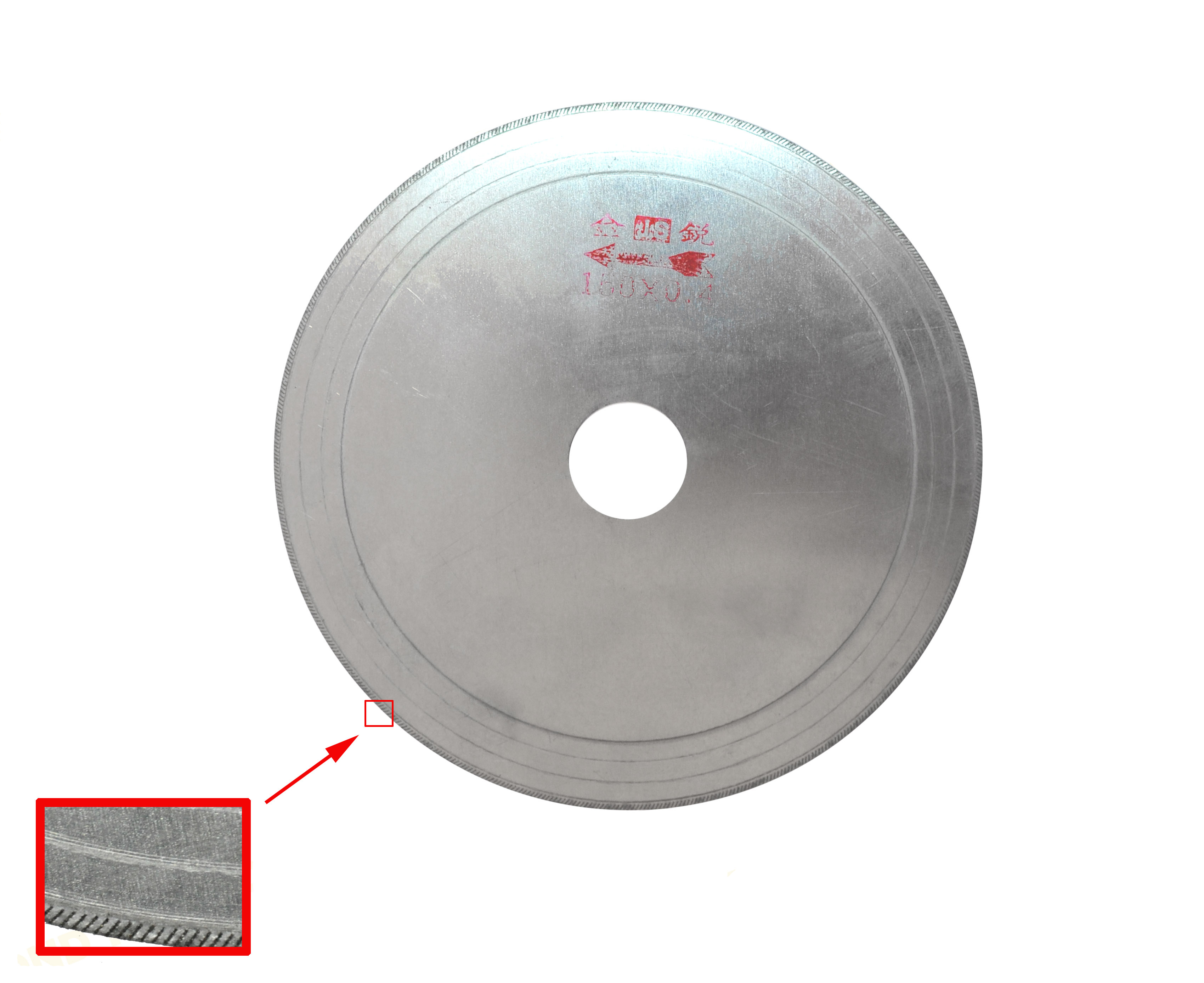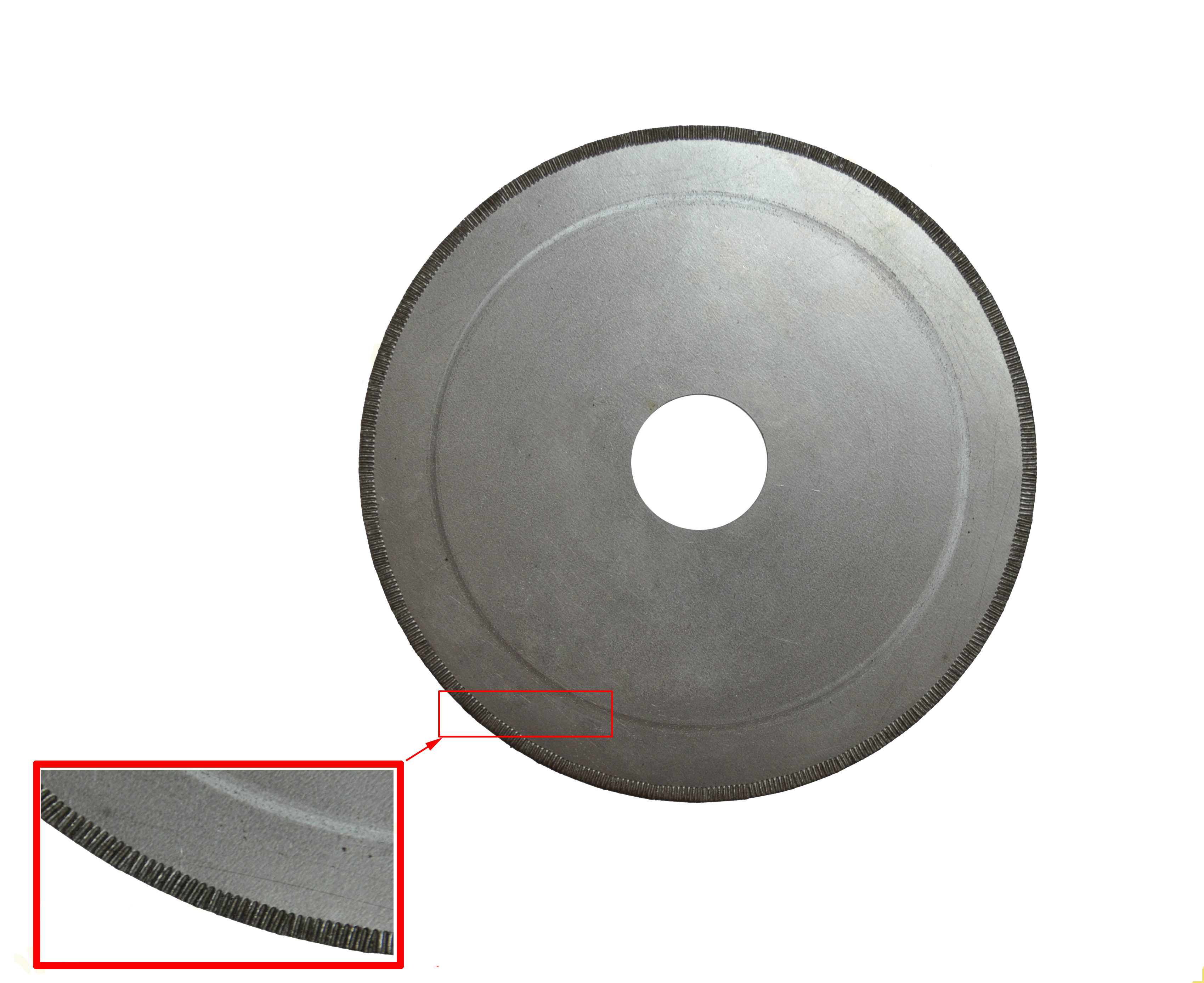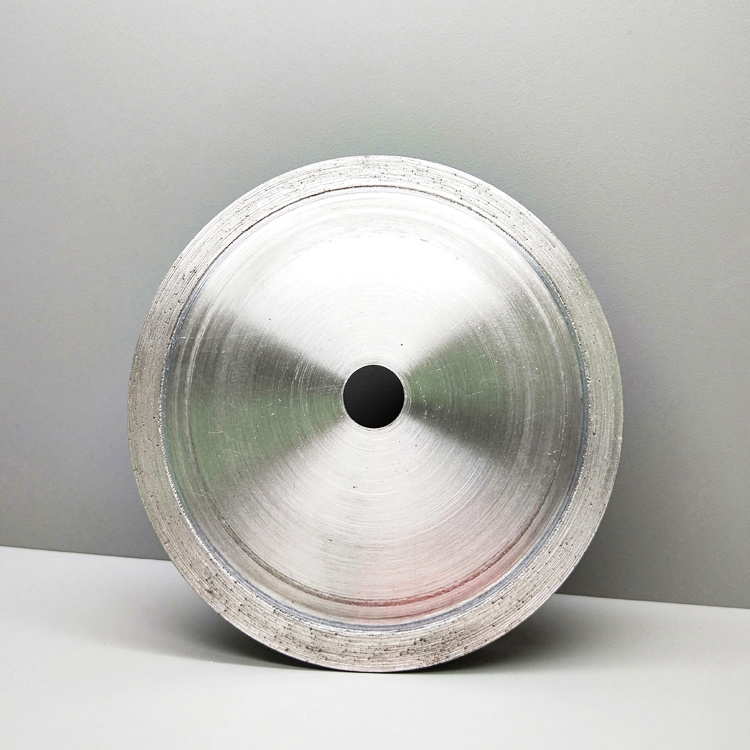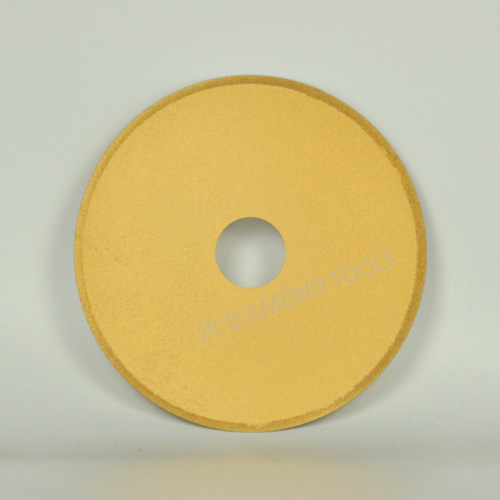 Rough grinding is the process of forming and processing the diamond raw stone. When the rough grinding machine drives the diamond grinding wheel to rotate, the diamond and the grinding wheel will contact and grind each other to form. The diamond grinding wheel produced by our company has the advantages of high efficiency, high precision and long service life.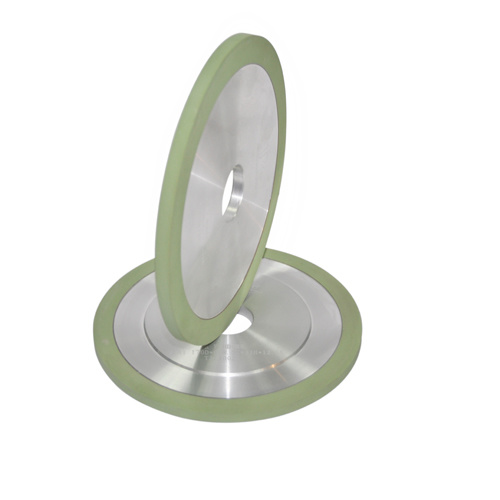 Polishing is the process of polishing the rough formed diamond into the final product by implementing a series of processes. The main components of polishing and grinding equipment include grinding disc, clamp and nozzle. The polycrystalline diamond grinding disc produced by our company has the advantages of high efficiency and high precision.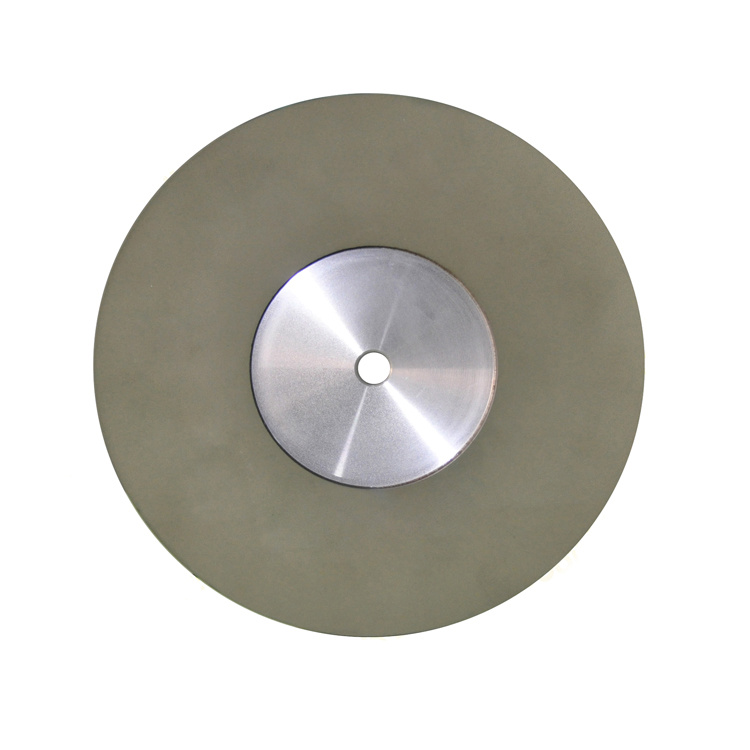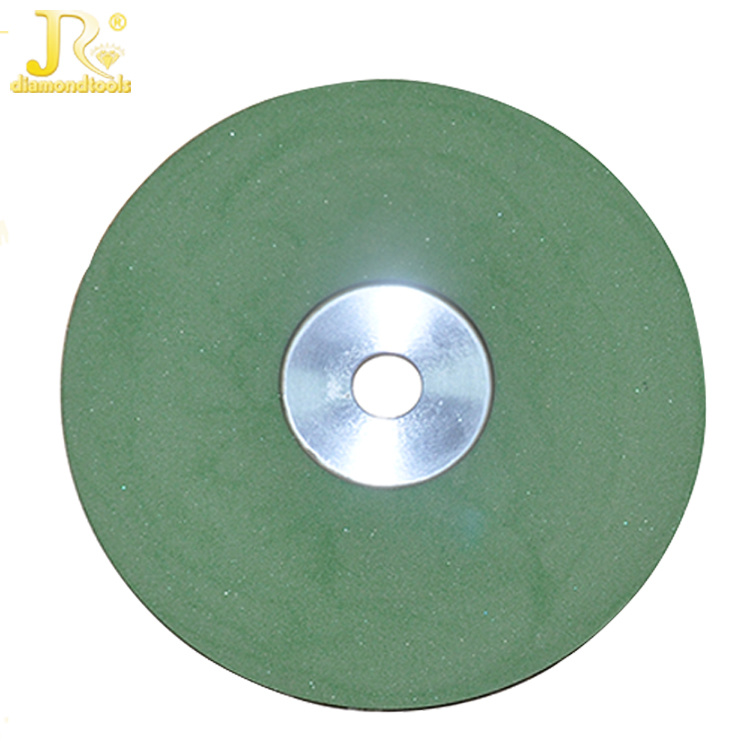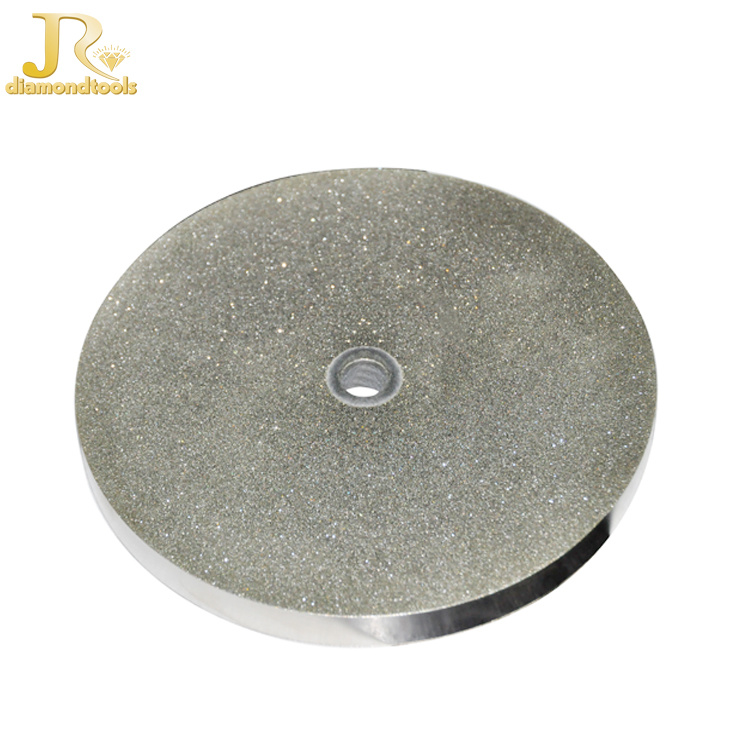 Gem processing
Generally, gem processing is divided into cutting equipment - grinding equipment - polishing equipment - drilling equipment - engraving equipment according to the processing process. The electroplated diamond wheel, resin bonded diamond wheel and metal bonded diamond wheel produced by our company are suitable for all kinds of grinding equipment and polishing equipment.
Electroplated diamond grinding wheel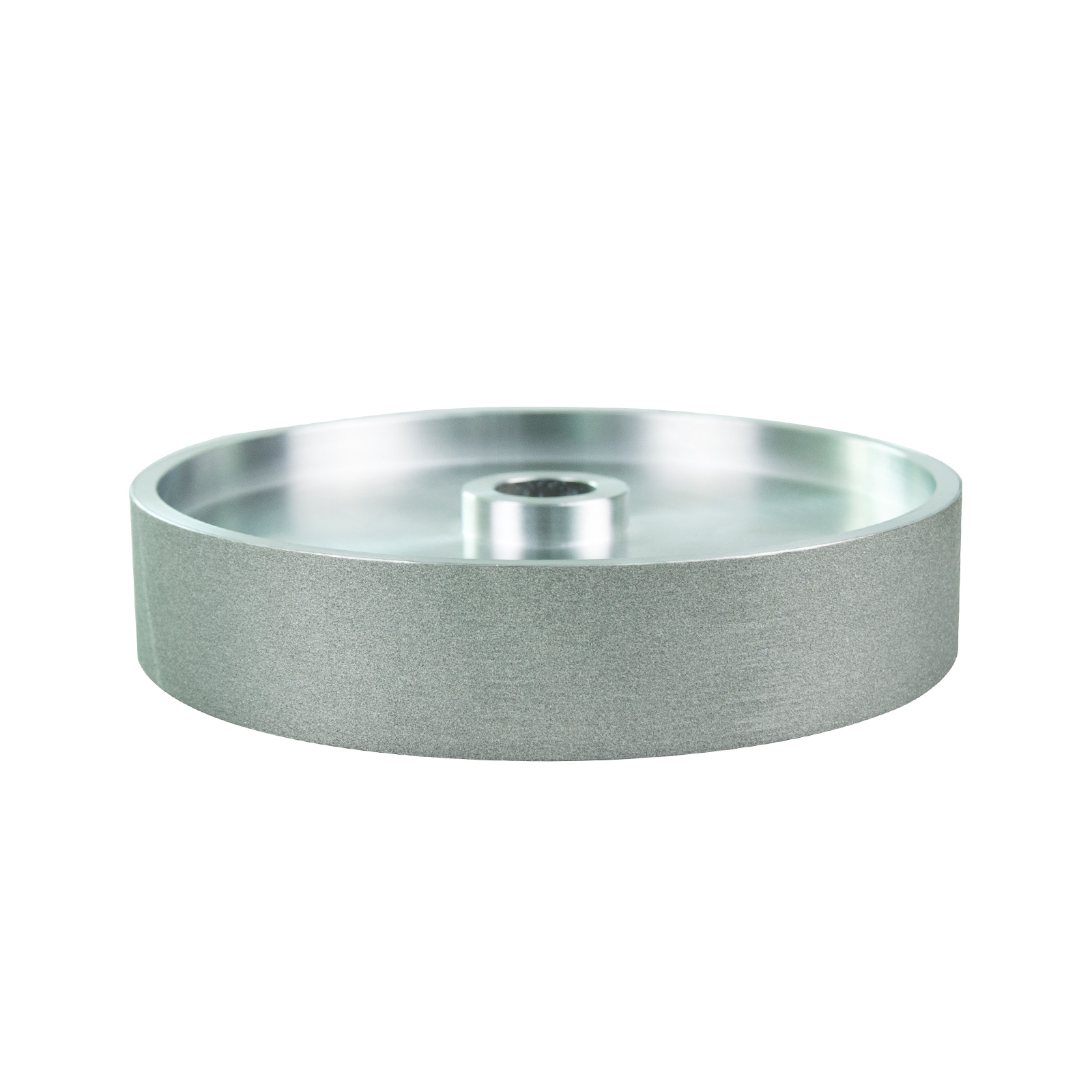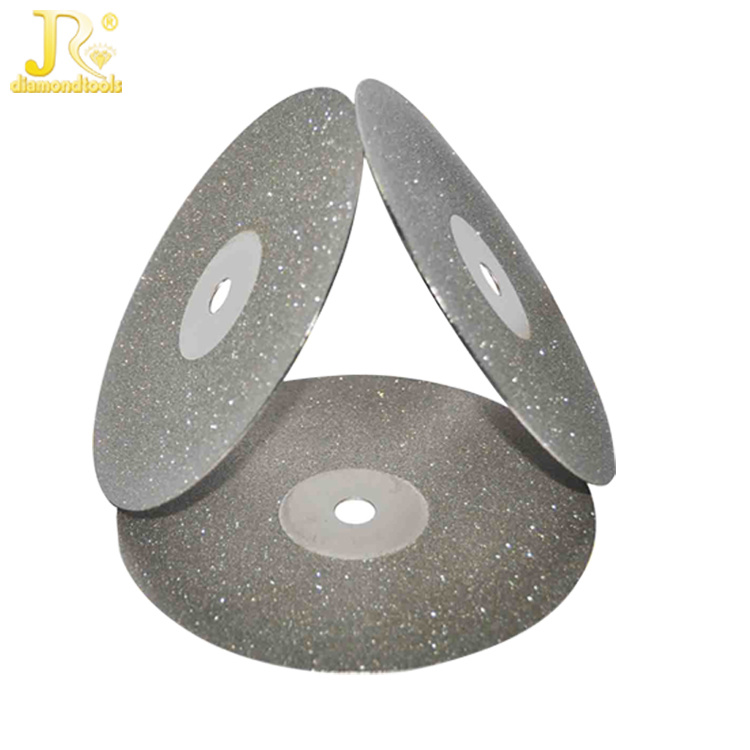 Resin bond grinding disc, metal bond grinding disc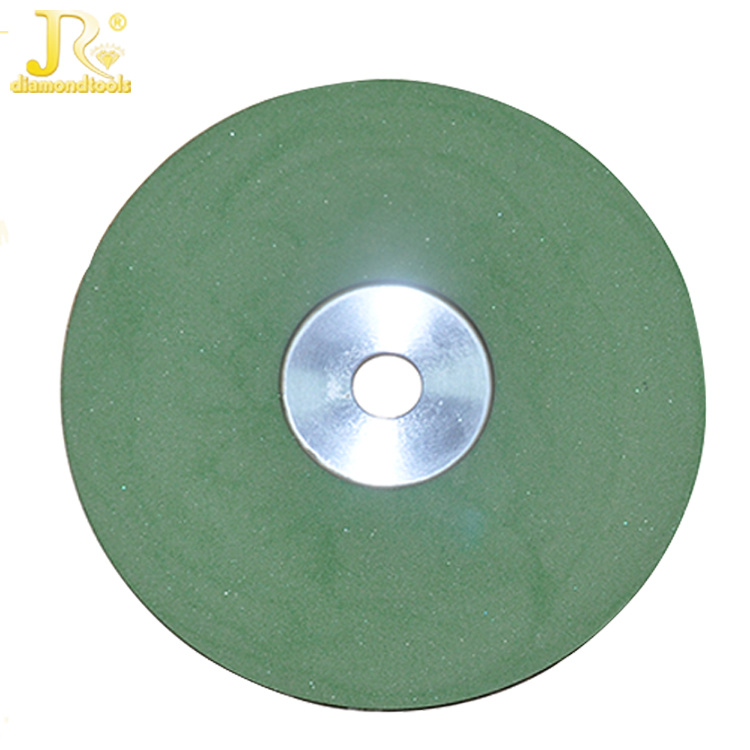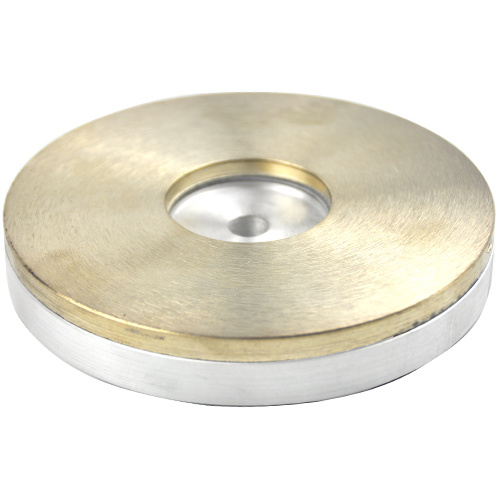 ---
Diamond grinding wheel,Ceramic bonded grinding wheel,Diamond backing grinding wheel,Diamond grinding wheel
---