Medical beauty industry
---
---
Under the guidance of medical aesthetics, especially medical human body aesthetic theory, beauty medical application technology is an applied technology group that applies medical aesthetic technology, instruments and supplies to maintain and improve human appearance and physical beauty Its contents include: medical beauty technology of skin and hair, including skin, hair, maintenance, tattoo beauty, etc; Physicochemical beauty technology, including laser, freezing, electrotherapy, grinding (skin grinding), chemical stripping (including traditional Chinese Medicine) and other beauty technologies;
Skin grinding, also known as skin wiping, is the most commonly used method of medical cosmetic skin changing technology in clinic.
Grinding often adopts grinding head grinding to carry out controllable mechanical grinding on the superficial layer of epidermis and dermis. The repair mainly depends on the basal layer cells and spinous cells close to the basal layer in the epidermis, as well as the remaining skin appendages, such as hair follicle wall, eccrine duct wall, sebaceous duct wall and so on.
The diamond precision carving beauty grinding head produced by Jinrui is widely used in the skin grinding and beauty industry to achieve the effect of beauty and body.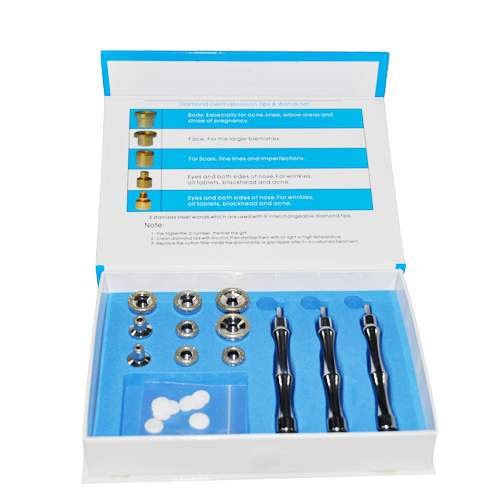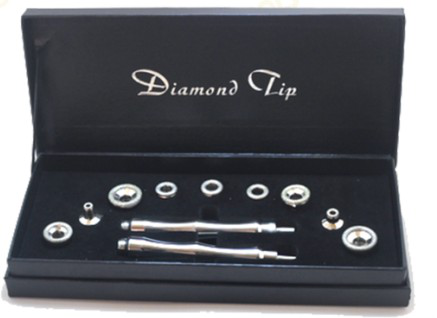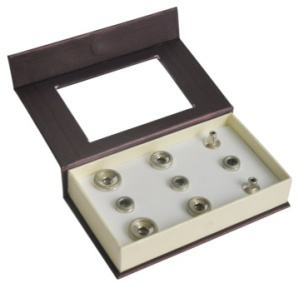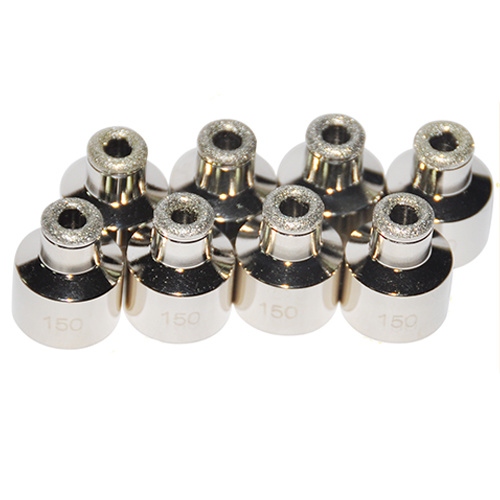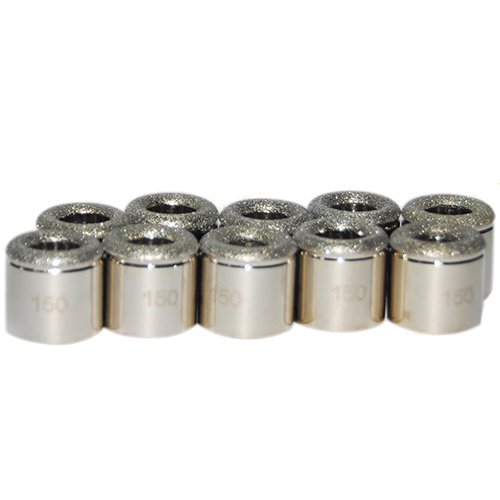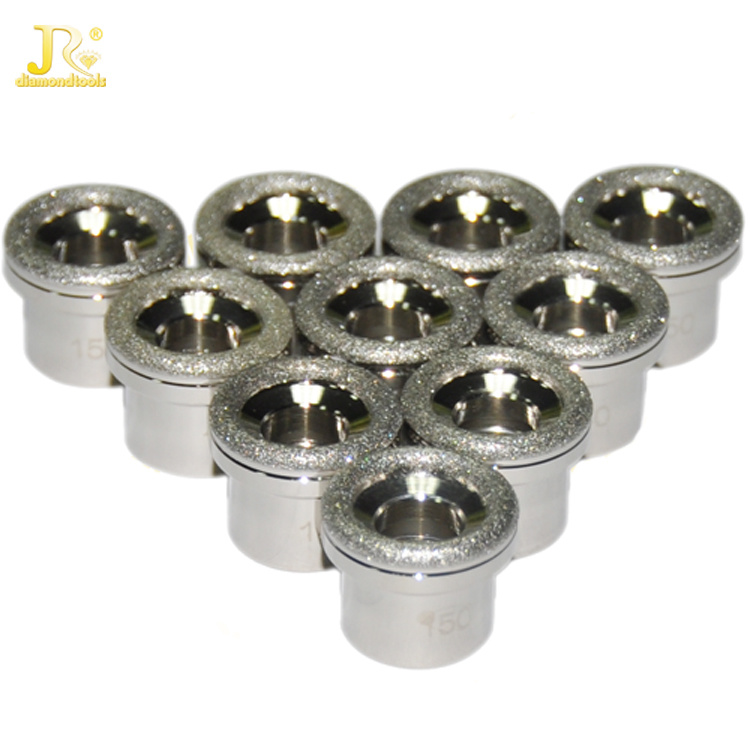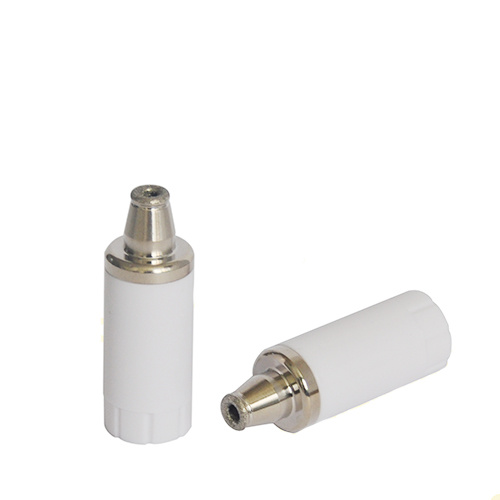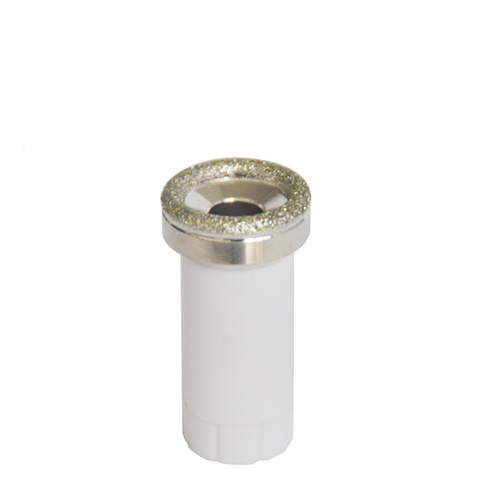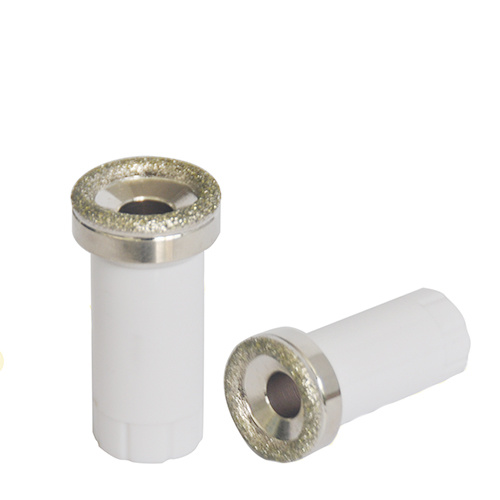 ---
---

JR(GAUNGDONG)NEW MATERIAL INCORPORATED COMPANY
Add: Building C28, Huachuang Industrial Park, Jinshan Avenue, Shiji Town, Panyu, Guangzhou-511450, China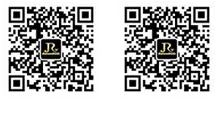 ---