14A1 Resin Diamond Grinding Wheel
---
---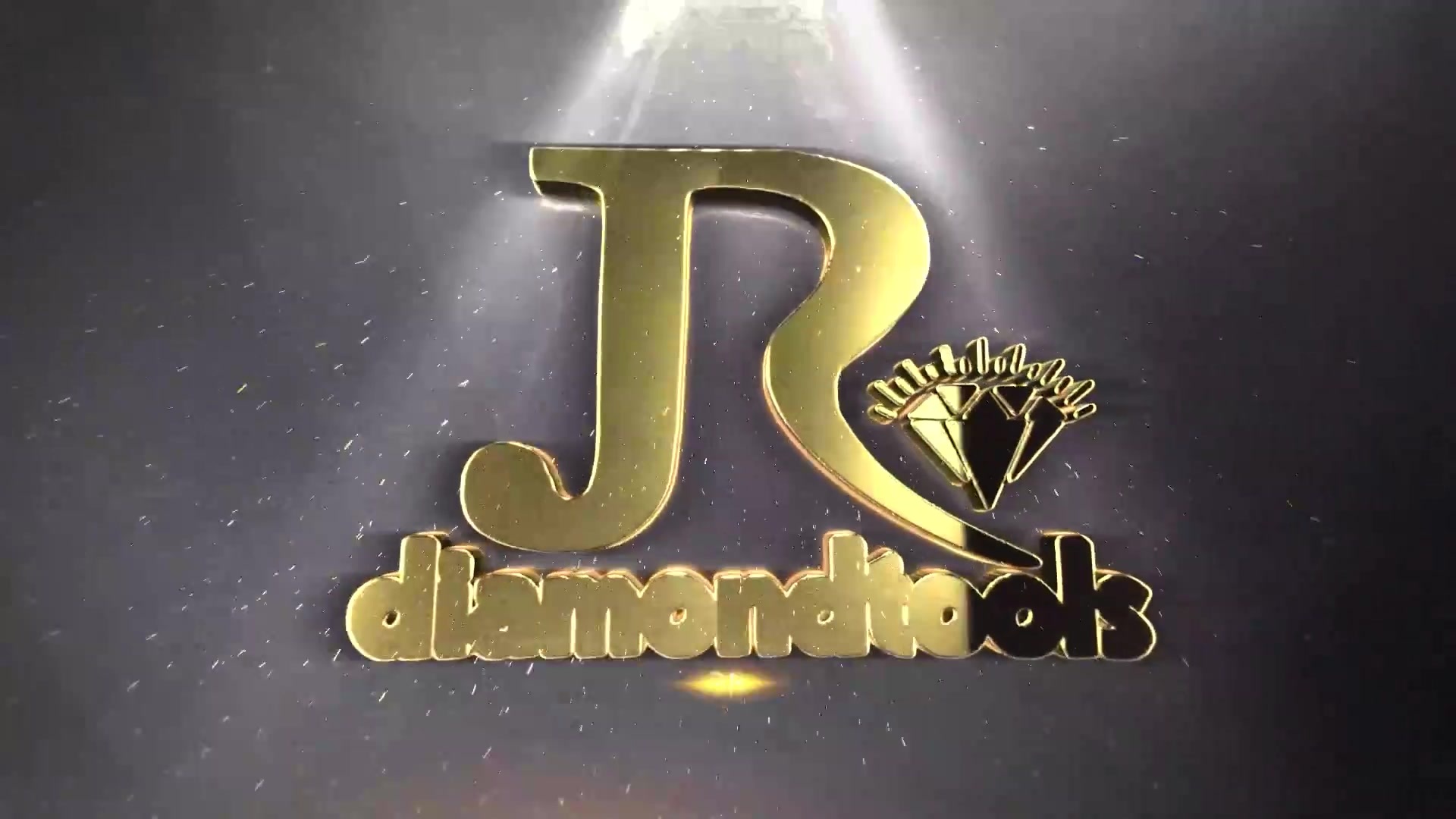 About 14A1
WHETHER IT FITS THE SURFACE: When grinding, please make sure this abrasive wheel fits the grinding surface completely, so as to avoid changing the front angle of the saw teeth and affecting the use of the saw blade. (The front angle of the saw blade for cutting wood is generally 5 to 15 degrees)
WITH SMOOTH AND UNBROKEN EDGES: This diamond grinding wheel is made of quality resin and diamond material, which is wear resistance and has a long service life. With high grinding efficiency, smooth and unbroken edges, which will not produce tremor. It also has good self sharpening and sharp cutting.
PRACTICAL PROCESSING AND GRINDING TOOL: This diamond grinding disc is mainly used in alloy knife, saw blade, saw tooth processing and grinding. Can processing tungsten steel, quenching processing steel, special hard brittle materials grinding.
WIDE APPLICATION: This resin diamond grinding wheel has high resistence and best polishing. Low roughness of work piece surface. It is designed to grind carbide and hard steel, stone, metal and other processing and polishing.
SERVICE GUARANTEE:We have a professional customer service team. Please contact customer service in time if you have any questions, we will solve them as soon as possible. Hope you are happy our products. Please allow a slight error due to manual measurement.
---
saw blade,cutting wood,diamond grinding wheel,14A1 grinding wheel

JR(GAUNGDONG)NEW MATERIAL INCORPORATED COMPANY
Add: Building C28, Huachuang Industrial Park, Jinshan Avenue, Shiji Town, Panyu, Guangzhou-511450, China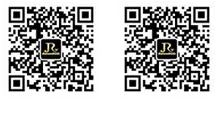 ---