Safety precautions for using Vitrified bond internal grinding wheels
---
---
  1. Vitrified bond internal grinding wheels are strictly prohibited to use over speed
  Overspeed use is one of the main causes of industrial accidents, especially on some self-made grinders. The maximum working line speed of Vitrified bond internal grinding wheels has been clearly marked on the end face of the grinding wheel, and the actual use can only be less than or equal to its marked maximum working line speed.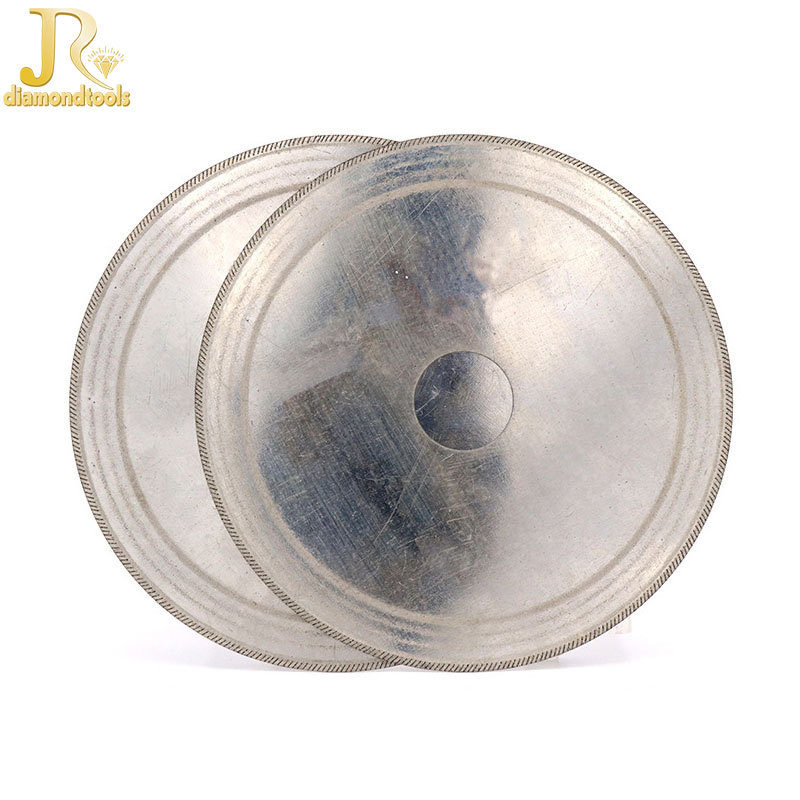 2. Strict acceptance and storage of grinding wheels
  The acceptance of Vitrified bond internal grinding wheels must be done: carefully check the appearance for cracks and damage, whether the inner hole inlay is partially peeled off, and whether the plane of the inlay is convex. If there is crack damage, it must not be used, and the convex surface should be cleaned and flat . Therefore, it is recommended that all users should be equipped with strength rotation acceptance equipment according to the national standard, and do a good job of strength rotation acceptance before use to prevent problems before they occur.
  One of the causes of damage to Vitrified bond internal grinding wheels is rough handling. In order to ensure the quality of the grinding wheel, it should be handled with care, and measures should be taken to prevent collision and shock cracking, especially for thin grinding wheels.
  The storage of grinding wheels should be placed in racks or boxes according to different shapes and sizes, and attention should be paid to preventing moisture and freezing; grinding wheels with different binders should be placed reasonably according to their respective storage requirements and storage period, and called in time to exceed the storage period. The grinding wheel should be re-inspected to confirm whether it can be used.
  3. Strictly observe the rules of installation and use of Vitrified bond internal grinding wheels
---
Vitrified bond internal grinding wheels
---