Resin grinding head from China manufacturer to analyze the characteristics of resin grinding wheel
---
---
  Resin grinding head from China manufacturer believes that resin binder is an organic binder, the grinding wheel made of this binder has high strength, certain elasticity, low heat resistance, good self-sharpening, easy production and short process cycle. Grinding wheels with working speeds higher than 50 m/s and very thin wheels can be manufactured.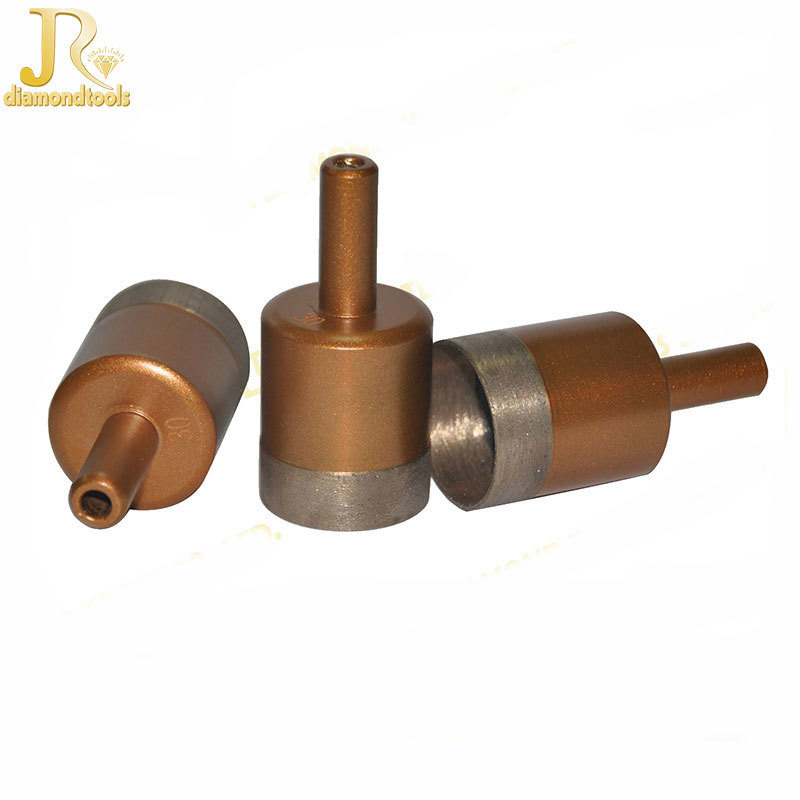 Resin grinding head from China manufacturer found that its application range is second only to vitrified bond, widely used in rough grinding, rough grinding, cutting off and free grinding, such as grinding steel ingots, casting burrs, etc. It can manufacture high-speed, high-finish grinding wheels, heavy-duty, cutting and various special-required grinding wheels.
  Resin grinding head from China manufacturer feels that resin-bonded grinding wheel is a tool that is in high demand. It is a tool made by bonding diamond or cubic boron nitride (CBN) abrasives with inorganic fillers using benzoic acid and polyamide or other resins as binders.
  Resin grinding head from China manufacturer has found resin-bonded grinding wheels to be the first choice for precision machining of ceramics and for grinding tungsten carbide and thermal spray coatings on ceramics. Resin-bonded grinding wheels can also be used in combination with CBN for grinding high-speed steel, tool and die steel, and superalloys above FtRC50.
---
---